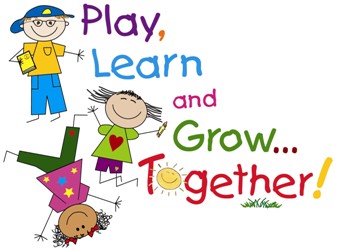 Pre-school & Kindergarten
Overview
In our Pre-school and Kindergarten environment, we strive to create diverse, enriching learning opportunities for our community of young learners. There are multiple opportunities for children to experiment with and extend early literacy, and math skills, as well as to develop an appreciation and understanding of science, social studies and the arts.
Our environment has been created to encourage the development of autonomy among children. Collaboration among children is encouraged and facilitated, as we see this as critical to the construction of knowledge. As children work with one another to solve problems, they will develop an appreciation of diversity and culture among themselves, which they will then be able to generalize to the community outside of our school.
Children will support and encourage one another leading to the development of strong relationships and the establishment of a community in which children feel comfortable and confident expressing themselves. Children will develop an enthusiasm and excitement for learning that, we hope will remain with them on their life-long educational journey.
Enrollment Qualifications:
Our center only renders educational services to children of expatriates in Iran. One or both parents must be non-Iranians in order to enroll their child at Tehran International Pre-school and Kindergarten. In case only the mother is non-Iranian, a special permit from the head office is required. Our establishment can accept limited number of students in order to assure quality education. Students entering Junior, must be at least 4 years old, and students entering Senior, must be at least 5 years old at the time of enrollment.
School hours:
Our center is in session Saturday through Wednesday from 7:30 A.M. to 2:00 P.M.
For more information please contact the school at 88088445-8.