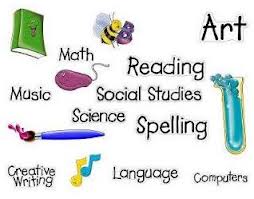 Subjects
Middle school comprises of Grades 6, 7, and 8.
We encourage a strong partnership with parents with the knowledge that high performing middle schools rely upon such positive relationships throughout the school community.
The following subjects are taught in middle school:
Art, Biology, Chemistry, Computer/IT, Ethics, General English, Literature, Mathematics, Persian, Physical Education, Physics, Second Language, (Natural) Science, and Social Science.