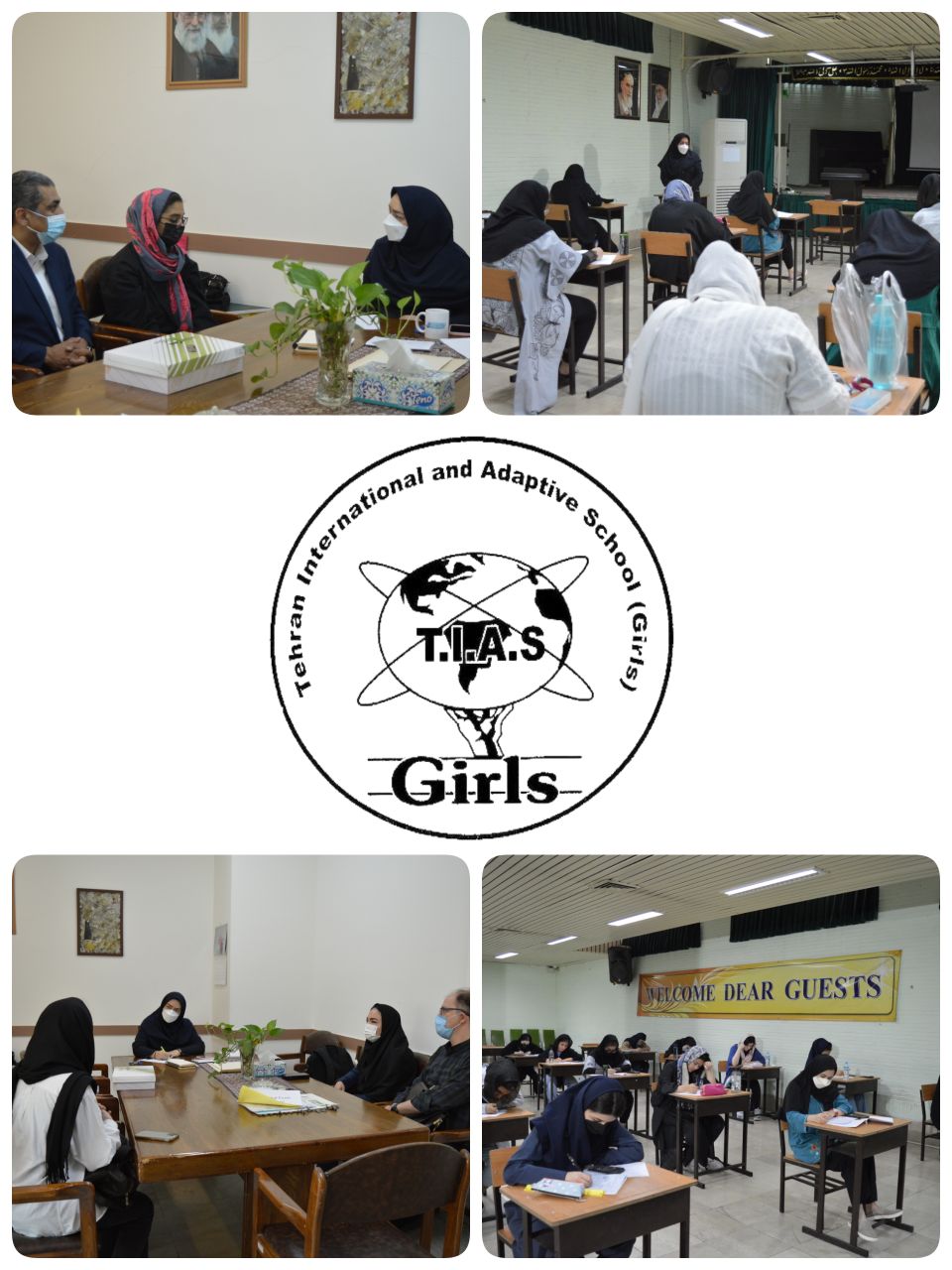 IBDP Admission Exam

IBDP Admission Exam were held in two different sessions for the students and families convenience on July 29th and August 15.

The results were announced and the students and parents were invited to have a half an hour educational counseling session on the subject selection and educational recommendations.

The list of admitted students was sent to the registrars for the follow up and registration.

May this coming academic year be filled with success; happiness and health !