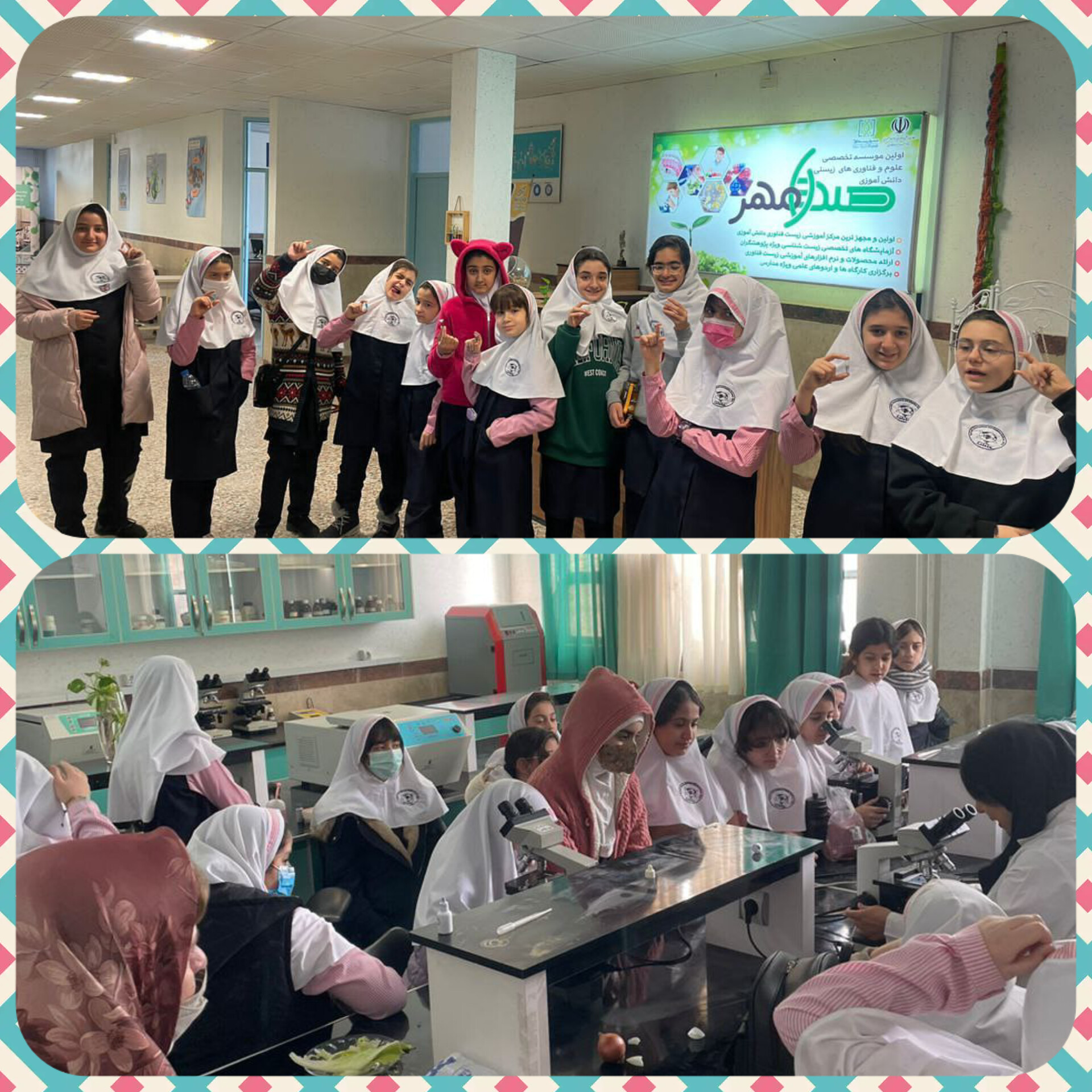 ?Scientific field trip of making herbal perfumes?
In order to enhance the research skills of students and develop constructivism approach, Tehran International School has provided students with various opportunities during this academic year.
On Feb 6th 2023, International and Adaptive students experienced perfume making from natural herbs in the research center. They also enjoyed watching animal and plant cells with an optical microscope.
?Tehran International and Adaptive School (Girls)