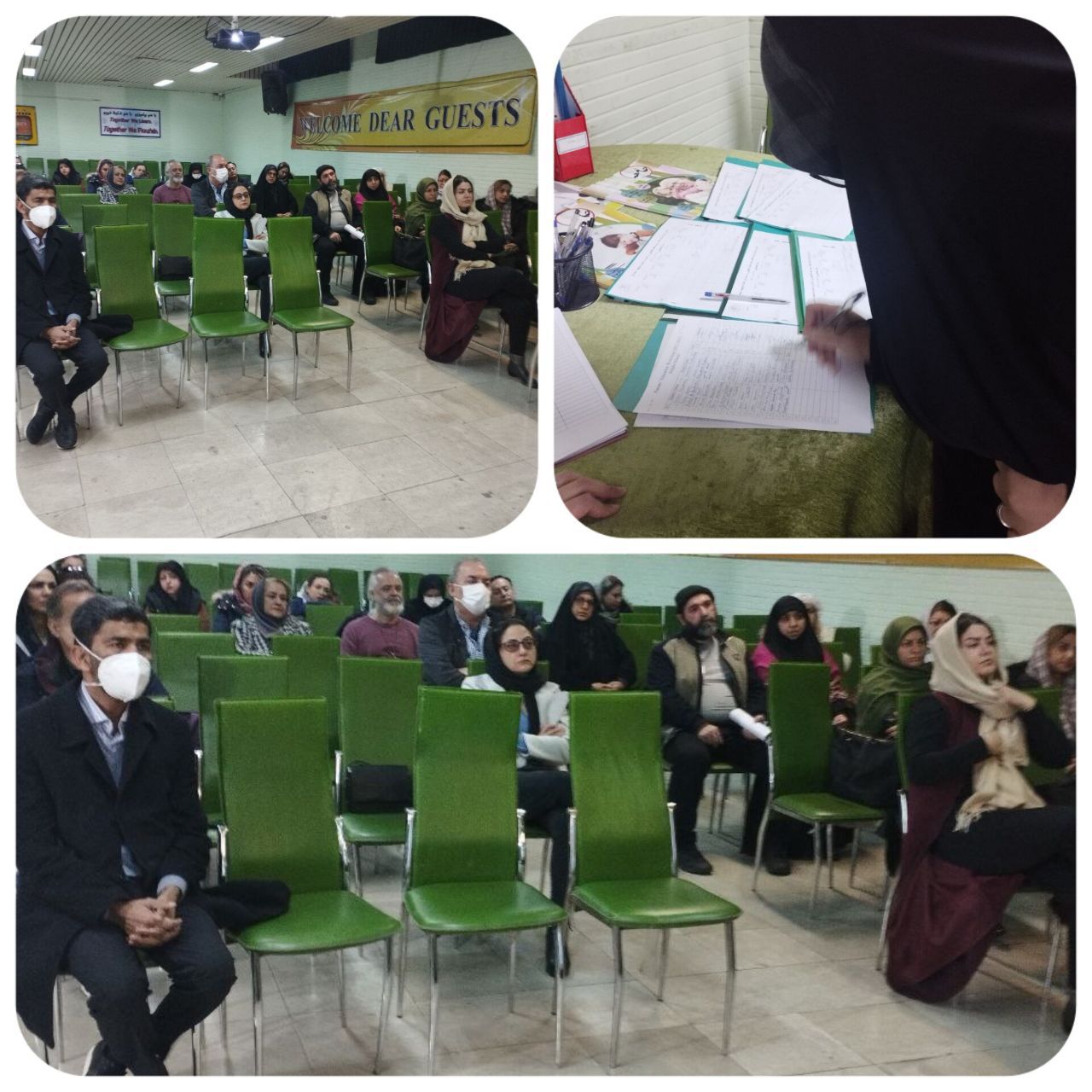 The third family workshop was held on Tuesday,February 14th. in TIS conference hall.
Dr. Salighedar presented her speech about " Self Awareness" for the KG and elementary sections and " Self-awareness and proper relationships in Adolescence " for middle and high school sections.
According to the parents' comments, the workshop was useful to a great extent and met most of the parents' needs.
Tehran International and Adaptive School (Girls).